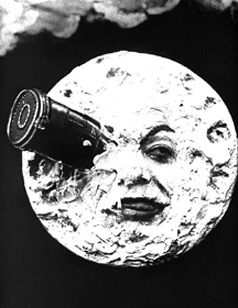 Classic Movies
http://www.aclassicmovieblog.com/
Here, we have a blog dedicated to classic cinema. The blog has been running since 5 years and now has well over 1000 posts. From silent cinema to the stylish 60's, this blog is great for a step into nostalgia.
Screen Insight
http://screeninsight.blogspot.co.uk
This is a very diverse blog with an interesting layout and some fantastic written articles. At the moment, he is going through Disney cartoons. Definitely worth a read!
Resolution Corner
http://resolution-corner.blogspot.co.uk/
This is an old friend of mine from RottenTomatoes a good while back, and her blog is full of great written content. Another good thing on this blog, is it features not only film reviews, but book reviews.
And the Golden Blogger award Goes to...
Film Block Avenue
http://filmblockave.blogspot.co.uk/
Why this blog? Thie film reviewer only has 2 followers, and has over 30 posts. He has good taste with his favourite films and has a very different rating system, that goes in dollars. With good reviews of recent films, definitely a blog worth following. Now get your butt over there!